Speaking Topics
Women's events, retreats, workshops, conferences, classes etc. Any combination can be provided.
Mayra concentrates and is dedicated, to teach, demonstrate, empower and encourage. She wants each woman to learn how to BE a model, not just look like one. Whatever you are looking for in a workshop / conference you can rest assure that the women will leave encouraged to empower other women to become role models in society through serving others. If you're interested in having a Model4Jesus workshop/talk or conference in your area, or want more information about our upcoming workshops, check our calendar of events page, fill out the form below or contact us.
Here are some of her more popular topics: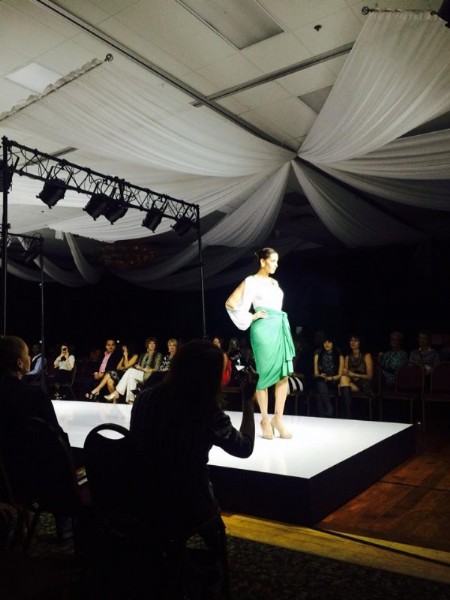 Beautify Me: Do you ever feel like you need a make over and don't know where to start? Mayra shares how changing your mind can change your life.
Fashions Do's and Don'ts: In the fashion world not all trends are created equal just like some attitudes and bad habits don't necesarily go with your personality. In this workshop she will not only teach you about fashion but how to dress your personality as well.
Are you living like the Giraffe?: As women we tend to be judgemental, not only about ourselves but also about other women. In this topic Mayra teaches women to be more like the giraffe.
The Making of a Model4Jesus: Mayra's story of rebellion, adultery, abortion, anxiety, and depression will leave you in shock, as she shares her testimony and how God healed her and continues to guide her through His word.
TruModel Talk: To provide women of all ages with a safe place to reinforce strong core values and express themselves is the main focus of this TruModel Talk. Mayra draws from her experiences as a model and uses fashion to illustrate the many excesses of life that try to overtake us and make us compromise. But, with a strong support system and the right values, Mayra teaches women and young girls to navigate success without losing their soul - no matter what profession they choose in the future. The workshop concentrates on six core values that Mayra likes to call TruModel Traits: Self-esteem, Integrity, Love, Vision, Poise, and Health.