About Mayra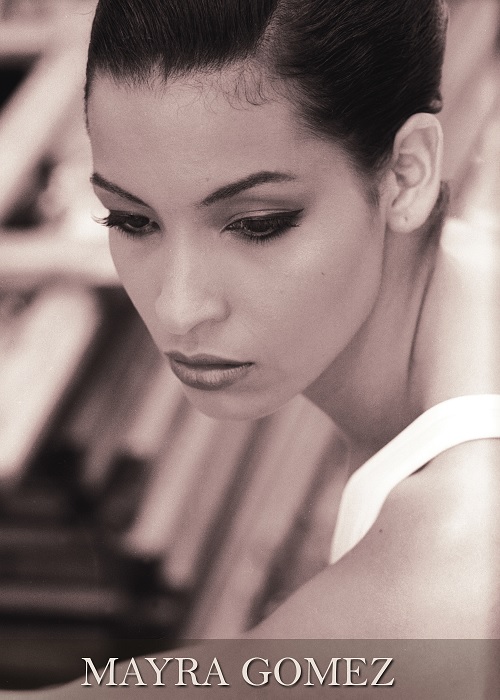 God inspired her to use fashion as a ministry through her experiences as a professional model and host of Salsa Mania, a secular Latin music video program. A former Army soldier, pastor, mother of four, and entrepreneur working mom in Tampa, Florida, God touched her heart in 1999, after years in the modeling industry and in 2005 Model4Jesus was born. Coming to a crossroads in her life, she made the decision to pursue a life of ministry with her husband, Rev. Jose Gomez, Jr. and for years she ran a ministry called Model4Jesus.
In 2010, she shifted gears and created the TruModel program, a character growth, early intervention, and mentoring program that stimulates women to become role models through the development of self esteem, integrity, love, vision, poise, and health based on Biblical principles.
Mayra is also one of the co-founders of Christian Fashion Week ™. A movement that advocates and celebrates four key elements of change within both the Church and the fashion industry. These elements are encapsulated in the acronym. C.A.R.E., which stands for: Contextual Modesty, Affordable, Sustainable Fashion, Responsible Use of Natural Resources, Ethical Hiring, Casting, & Labor Practices. www.christianfashionweek.com
As a professional model and Army veteran, Mayra Gomez has been featured in TBO, the Tampa Tribune, the St. Petersburg Times, Buzzfeed.com,The New York Times and other publications for her work with Christian Fashion Week ™, Model4Jesus and TruModel. She also appeared on the Janice Dickenson Show in a segment entitled "Of Models and Morals" for her stance against the demand for nudity in the fashion industry. http://www.youtube.com/watch?v=enJD3wf3kIA
She was invited to appear on a special Trinity Broadcasting Network's PTL by supermodel Kim Alexis to talk about her secrets to being a mother and woman of purpose. She's known in her community for working and volunteering with different organizations such as The Children's Dream Fund (Rays on the Runway), Somebody Cares Tampa Bay, Word of Life Fellowship, The Pregnancy Care Center, 100 Shares Tampa Bay, and several Fashion Weeks among others.
Her goal is to see women transformed by the power of the Holy Spirit through a revelation of what God thinks about beauty, as revealed in His Word. Mayra believes that women can be among the most powerful people in the world if given the right perspective and the opportunity to experience the love of Jesus Christ.
If you would like to host a fashion show, workshop or conference, regardless of the size, or want Mayra to speak at your next meeting, event, etc. let her know by sending her an email, or filling out the booking form below. She would love to hear from you. Women's events, retreats, workshops, conferences, classes etc. Any combination can be provided. Mayra is a dynamic speaker who can passionately inspire and motivate women of all ages. She can develop customized topics to meet the specific needs of any organization or group. Please know that all invitations are prayerfully considered.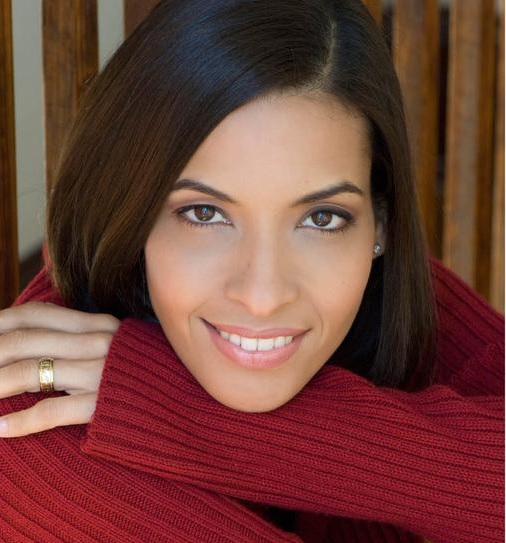 Contact Mayra: mgomez@gomezinnovations.com
Gomez Innovations/Model4Jesus
12000 N. DaleMabry Hwy
Tampa, FL. 33618
Office: 813-441-9814
Fx: 813-200-3600